GSTR 9 Format – Part IV and V

GSTR 9 is an annual return. It contains 6 parts and 19 tables. Part II as already mentioned in earlier blogs contains information with respect to outward supply whereas Part III requires details for Input Tax Credit.

Part IV requires details of tax payable and tax paid during the financial year for which GSTR 9 is to be filed whereas Part V needs details for any amendments made in outward supply, ITC availed or reversed for the previous year. It also shows tax payable and tax paid against such amendments.
A. Part IV: Details of tax paid as declared in returns filed during the financial year
B. Part V: Particulars of the transactions for the previous FY declared in returns of April to September of current FY or up to date of filing of annual return of previous FY whichever is earlier
1. Table 10 : Supplies / tax declared through amendments (+) (net of debit notes) –
2. Table 11: Supplies / tax declared through amendments (-) (net of credit notes) –
3. Table 12 and Table 13: Reversal of ITC availed during previous financial year and ITC availed for the previous financial year –
4. Table 14: Differential tax paid on account of declaration in 10 & 11 above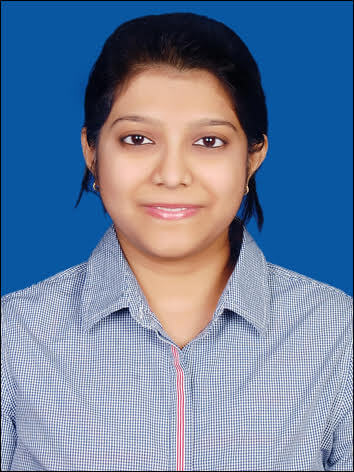 CA Sugandh Jain Parmar is a practicing Chartered Accountant with an experience of over 4 years.
Having associated with one of the Big 4 audit firms in India for 2 years, she has knowledge on internal audit and internal financial controls.
Currently, her domain specialization includes providing GST consultancy and advisory services.
Her articles focus on balancing information and in-depth information on GST related topics.